verything was ready" and so it was time for Dr. Les Thompson to finally move in to his new place. I love how the New Living Translation puts it in John 14: "When everything is ready, I will come and get you…" and that's exactly what Jesus did.  How awesome!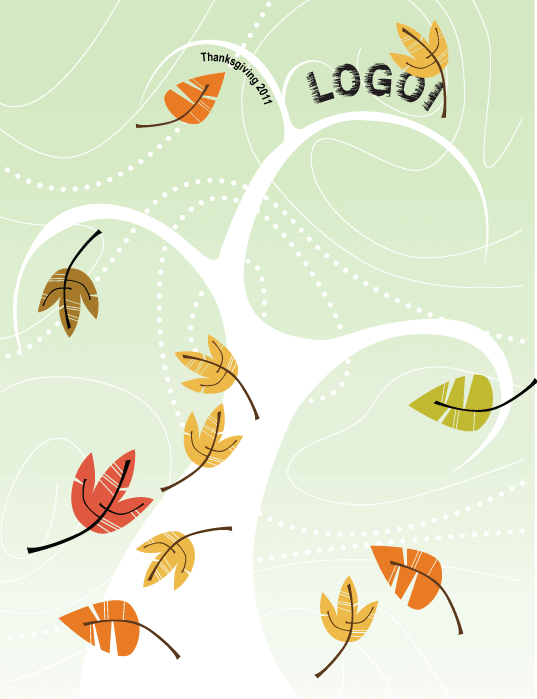 And during this Thanksgiving season, I am so grateful to consider all the many years God gave me with my Dad.  What an undeserved blessing from my Heavenly Father!  Of course, I miss Dad terribly.  Far more important than being LOGOI's Founder, Director, and Leader, Les Thompson was my Dad.

It was at a LOGOI Board meeting close to Thanksgiving back in 2007 that LOGOI's Board of Directors named me President—with my Dad's full encouragement and leading. Personally, I thought it was a terrible mistake—honestly.  My Spanish is horrendous.  I've never lived in Latin America. I am not a seminary graduate… (should I go on?)  Not the best resume for someone to lead a Spanish mission organization.

It was back at that 2007 Board meeting, however, that a palpable change in thinking occurred. Dad and I were both making presentations.  First, dad was explaining how our LOGOI conferences had impacted some 6,000 indigenous pastors that year—a substantial number indeed.  His eyes would tear up with joy as he told story after story of pastors pouring their hearts out to him asking for help and direction. Dad always seemed to have time for each person who wanted to see him.
My presentation, on the other hand, dealt with the various LOGOI books and resources we were putting online to help pastors and leaders who could not attend one of our conferences.  I presented a simple graph showing that after we posted the new Bible resources on our website, our number of "hits" had increased from 431,400 in 2006 to 1,713,447 in 2007.

There was stunned silence.  Then Dad started to laugh.  It was perfectly clear that a new way of doing missions and helping indigenous pastors was at hand…and that Les' youngest son was perhaps qualified to lead the charge after all.

From that point until this very moment, LOGOI has focused our efforts on becoming the leader in providing trusted Bible and theological resources for Spanish pastors and teaching leaders.  We are methodically putting all of LOGOI's 40-years-plus of ministry online—making a wealth of Bible courses and resources previously available to only a few, now available to anyone, anytime, any place.  And no one was more excited about this than my dad.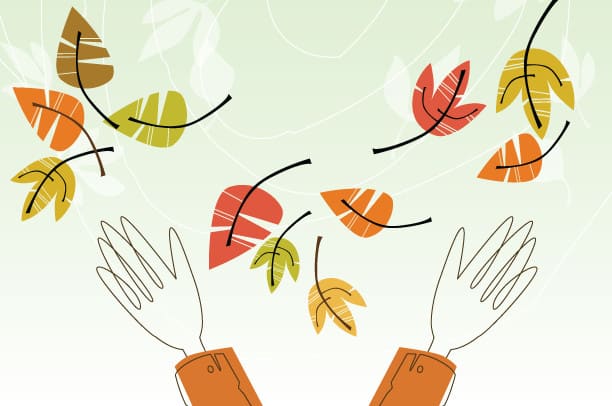 LOGOI, Third Millennium, and Briarwood

dding to this excitement are new strategic alliances underway with LOGOI, Third Millennium, Briarwood Church, and Briarwood Theological Seminary. I am so glad I was able to report about our plans for "teaming up" to Dad before he died.  You will be hearing much more of these plans in the days ahead, but our focus is to work together to offer Bible courses and even seminary degrees to pastors and leaders in the five major languages of the world: English, Spanish, Arabic, Chinese (Mandarin), and Russian.

It seems to me then, that Dad was basically just getting things started.  During his ministry, God enabled him to touch the lives of literally thousands of pastors and teaching leaders.  We are almost overwhelmed with the letters and emails we have received from pastors expressing their condolences and urging us to "continue what Les began."

I am not Les Thompson.  I will never be my dad nor can I fill his shoes.  What I can do, by God's grace, is continue striving for what the Lord has planned for us at LOGOI.  While dad used airplanes and taxis and even bicycles and sometimes horses to deliver a message of hope, encouragement, and help, I will use fiber optics, computer screens, and cell phones.  And while the delivery system may change, the Gospel message of Jesus Christ will never change.

So, I ask you to continue standing with the ministry of LOGOI. Rejoice with us as we give thanks to the Lord for his countless blessings on us and the ministry of LOGOI over all these years. And thank you for your continued prayers and support as we continue the charge of helping Spanish pastors proclaim the Good News. May God grant us the strength and courage to continue what He has begun.

Happy Thanksgiving!




Forever,
Ed Thompson
President