Get Started
You Think About That: True God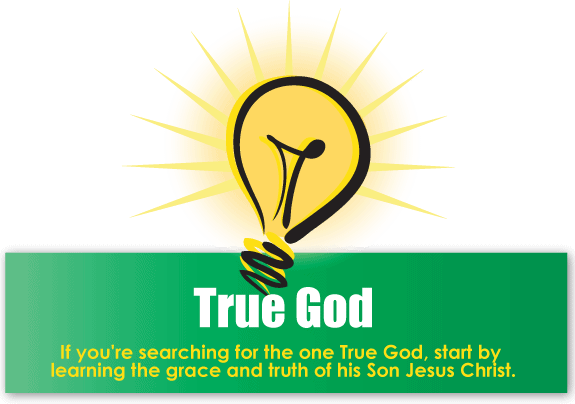 In Spanish
Share with your Spanish friends and family.
You Think About That:
When it's real dark, a little light will do. That's what Piénsalo is all about. LOGOI is very pleased to bring the Spanish version of Steve Brown's popular "You Think About That" broadcasts. Translated by Angie Torres Moure and read by Rev. Albert Ixchu, Piénsalo is a wonderful edition to the LOGOI Family of Bible resources, help, and encouragement.
Share this with your Spanish friends and family, and to have Piénsalo delivered directly to them via email…for FREE! Or share on Facebook or Twitter. Just click the icons above. As a registered LOGOI user, your friends will also receive our LOGOIgramas and information on other Bible resources and free offers. For more information about Steve Brown visit: www.keylife.org For more information about the original Piénsalo broadcasts by Steve Brown, visit: www.youthinkaboutthat.com Enjoy!