September 2017 Prayer
"The disciples were amazed. 'Who is this man?' they asked.


'Even the winds and waves obey him!

''


(Matthew 8:27).
As we pray and help those caught in Hurricane Harvey's path last month, we here in Miami are preparing as Hurricane Irma closes in on the state of Florida. As you watch the news, we ask for your prayers for us here, but especially for our large LOGOI family in Cuba, the Dominican Republic, Puerto Rico and elsewhere in Irma's path.
I'm keeping this short as we busily prepare our homes and the LOGOI office for what may come our way, all the while knowing God is in complete control.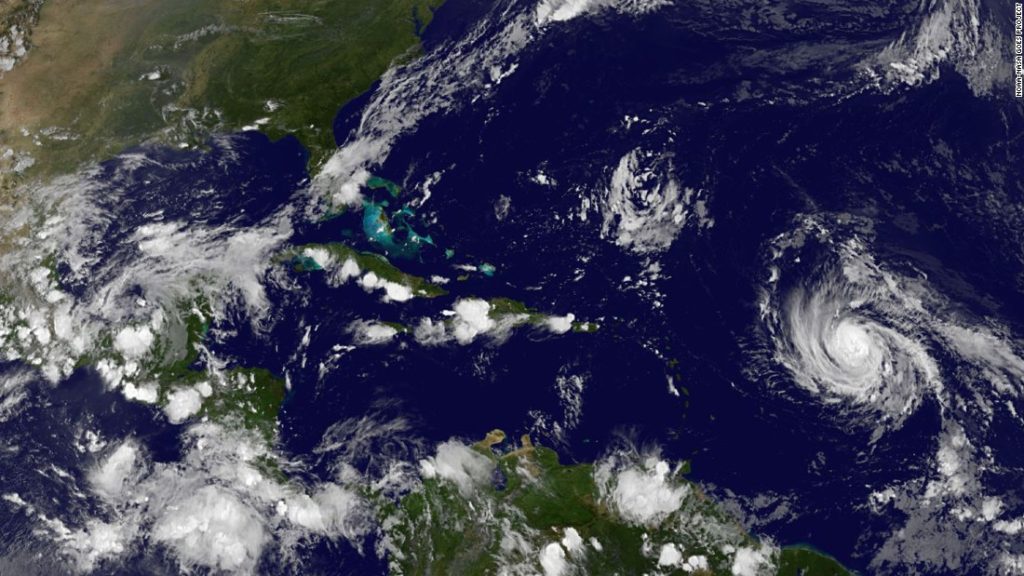 Thank you for your prayerful concern.