PRAISE:
Many have been praying that God would use our updated "Diccionario Popular de la Biblia" to help and bless those who receive our materials. Every day someone is downloading it and making it theirs. But this is just the "diccionario."
We see new people signing up to take our Bible courses every week, too. And that is really a blessing. These are more serious students truly wanting to study, learn and apply God's Word to their lives and ministries.
And then, one final praise from a pastor in Argentina who wrote: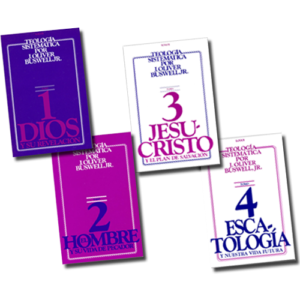 "Dear friends at LOGOI,
"I thank the Lord for the enormous contribution you have given to the Hispanic world with your resources and Bible teaching. And you make them available to all the people of God free of charge. What a blessing. I have known your ministry for some time, and I am so grateful for the help I receive from you.  This set of Systematic Theology Books by Buswell is a fantastic and monumental work that I am constantly referring to in my studies.
"May God bless you,  Maxi
PRAYER:
Ask the Lord to bless and encourage all these national missionaries who are reading and studying God's Word with us every week. Pray that they will stay true to God's Word and their calling. It is a privilege to serve them.