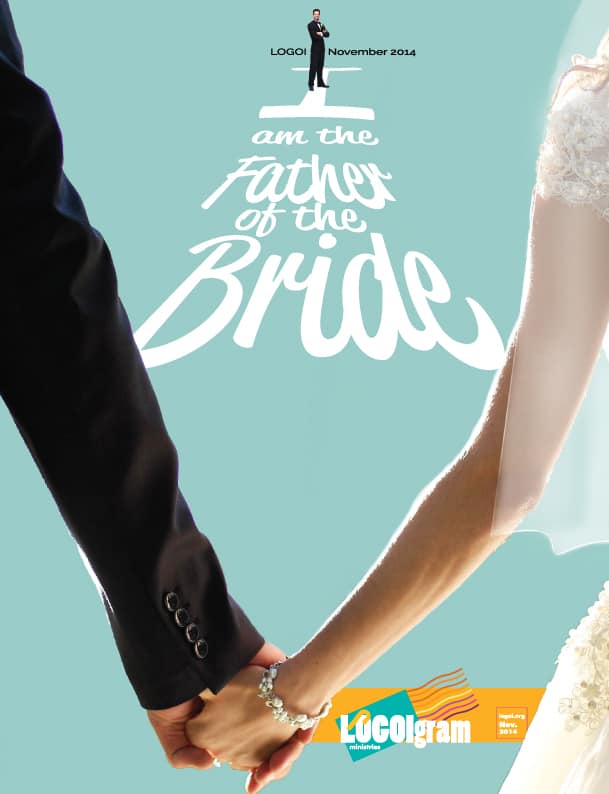 If you're wondering, no, I have never been able to watch the "Father of the Bride" movie without tearing up. The scene that always gets to me is when Steve Martin (the dad) is playing basketball in the driveway with his daughter (Kimberly Williams-Paisley — now the wife of one my favorite country singers).
As they reminisce, the scene keeps flashing back to when the bride was a little girl playing with her daddy and all of a sudden I'm a slobbering basket case. It's not my fault, I inherited my Dad's tear ducts.
So of course, I have no idea how I'm going to get through the wedding. It doesn't help that they will be living in Australia, roughly three airplanes and 24 hours' worth of flight and airport terminal time.

she was going to get married and they would live in the house next door — or even better, he could live next door and Abby could stay in her room at my house.
The truth is, I really am very excited for her. I even like the creep she's marrying. His name is Alex and I tried not to like him, but he won me over. He is God's ideal choice for my daughter and they compliment each other so well.
I wrote a song a few years ago envisioning the day some guy would ask me if he could marry my daughter. I knew the day was inevitable and I knew then, as I know now, I would be an emotional mess. It's called, "What do I know?" and part of the lyrics go:
So now he asks me, "Will I give her away?"
My head is swimming, I stammer to say
"Will you love her forever?"
My world is spinning so What do I know?
(NOTE: You can go to iTunes and download the song for $0.99 and help me pay for this wedding 🙂
"What do I know?" is a refrain I hear myself saying a lot more these days. What I mean by it is "I can't even begin to understand what all is happening around me and feel ill-equipped and unprepared to face the challenge." Things are in motion, my head is spinning, I'm doing the best I can. And how is it possible to be happy and sad at the same time? "What do I know?"
Since 1968, LOGOI's ministry has been focused on "equipping God's people to do His work and build up the church, the body of Christ" (Ephesians 4:12). God is allowing us to help thousands of national pastors and missionaries whom God has called to proclaim the Gospel and meet needs in their communities. But so many of them feel ill equipped and unqualified. Their heads are spinning. Just like me they are saying, "What do I know?"
God has called us here at LOGOI to help equip thousands of national pastors and missionaries. What an honor. And what a bargain. It costs us $5 per month per national pastor/missionary to prepare and deliver our weekly Bible training, resources, ideas, and encouragement. Over 10,000 are now receiving this weekly help.
If you haven't already done so, you will really enjoy seeing some of the 1 to 3 minute videos we've prepared explaining "what God is doing with just five of our little dollars." You see, while we scratch our heads and say, "What do I know?", God just smiles and perfectly fulfills His plans. And for reasons we may never fully understand, He lets us share in His joy. Go to FiveDollarMission.com to see some of these videos for yourself.
So we ask for your prayers and financial backing as we have a part in "equipping God's people for works of service." We are even in the midst of a terrific matching grant, so right now, your investment is doubled.  While we may scratch our heads and say, "What do I know?" we can rest confidently knowing our Lord and Savior has it all figured out and we can joyfully trust Him.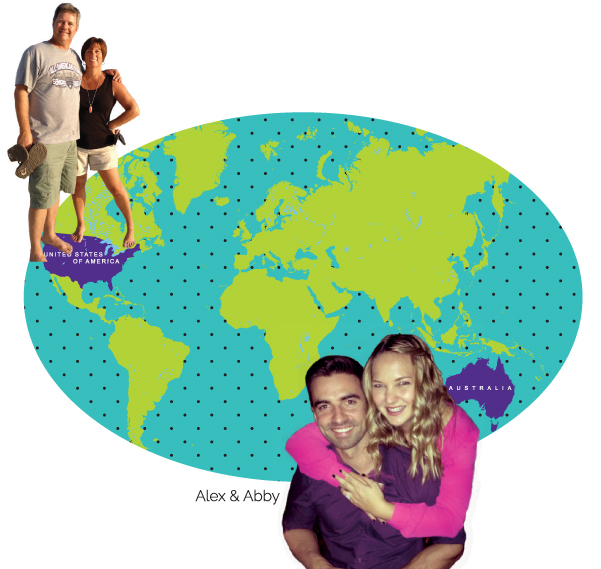 And yes, my little girl will walk down the aisle on December 28th and I will very proudly and joyfully give her away. My world will indeed be spinning, but my heart will be bursting with love. Don't let my tears fool you. After all, "What do I know?"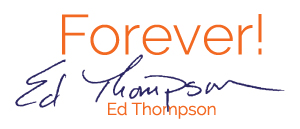 ---