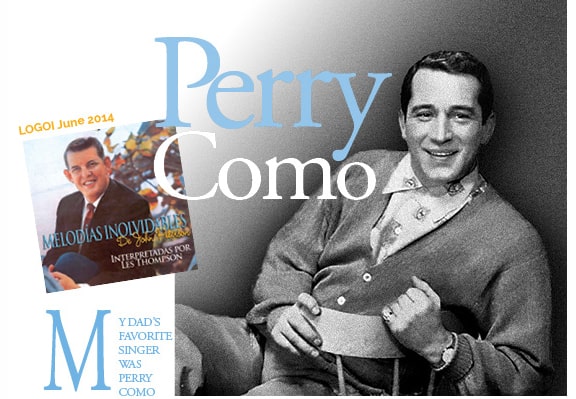 My Dad's favorite singer was Perry Como, or as Bing Crosby referred to him, "the man who invented casual." I can picture Dad sitting in the living room with his eyes closed and head tilted back soaking up Como's every note. "Now that is a singer," he would say, "every note is effortless."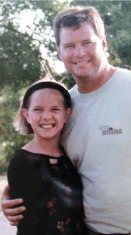 "Mr. C," as he was nicknamed and detailed in Wikipedia, sold millions of records. He also pioneered the weekly musical variety television show. He was the 7th of 13 children and when his parents emigrated from Italy, he was the first to be born in the United States. Along with his smooth-as-silk voice, he was known for his high integrity and demand for decency. If he felt something in one of his TV shows crossed the line, he would publicly apologize for it in his next show. Imagine…
Some of you will remember my Dad was also a wonderful singer. He recorded 11 albums and then recruited his four boys to add harmony while Mom joyfully played the piano. As a family, we added three more albums. It's rather remarkable what Dad was able to produce on such tiny budgets.
One Christmas back in 2003 while visiting my parents' home, we were listening to Perry softly crooning many of our favorite Christmas songs. Then came, The Father of Girls. I had not heard the song before and was captivated by the lyrics and melody. You see, I was the father of a girl and every note he sang made me think of my daughter. Abby was then 13 years old, beautiful, full of personality and adventure.
I was a nervous wreck.
We somehow survived Abby's teenage years and I certainly took to heart the message from the song, When you're the father of boys you worry.
But when you're the father of girls, you do more than that…you pray.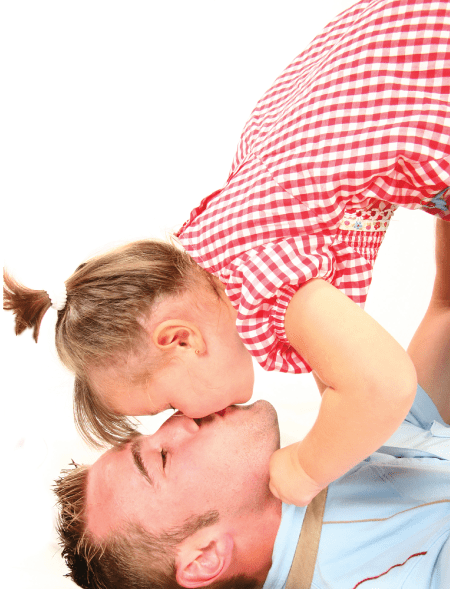 ND NOW IN 2014, I have had that experience that simultaneously fills a Dad's heart with joy and dread: a young man asked if I would give my blessing and permission for him to ask my little girl to marry him. I knew it was coming, but was woefully unprepared. I did my best to not appear a blubbering idiot, but failed miserably. He was asking for my treasure.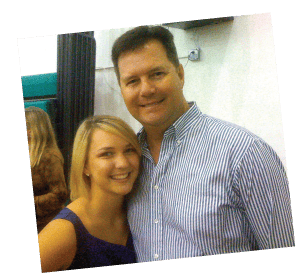 It's almost unbelievable to consider God the Father calls us his treasure (or masterpiece which is a better translation of Ephesians 2:10). I remember asking my Dad why he thought LOGOI was still around when every year it feels as if we're not going to make it. He looked up at me with tears in his eyes and answered, "Because Christ loves His bride." He then added, "And we are helping His bride prepare for the wedding."

That's exactly what we do here at LOGOI: help prepare the bride of Christ—God's people—for the ultimate wedding. It is an amazing honor. It is why we joyfully ask you to be a part. And in God's goodness and grace, it just might be why LOGOI is still here 46 years later.

So with my blessing and permission, a young man named Alex got down on a knee and asked my beautiful daughter, Abby, to marry him. She said, "Yes!" of course. (You can see the engagement video at http://youtu.be/fyY3B33LCJs)

And now in a very literal way, we are preparing a bride for her wedding. While nothing can compare to the Great Wedding Feast we will one day experience with Christ, Abby's wedding day will be wonderful. Oh, did I mention they will be living in Australia?
Time to listen to Father of Girls again.
Forever,


P.S.

Here's a simple gift For Father's Day: my rendition of the beautiful Father of Girls ballad.
You can see it at http://tinyurl.com/odn2zcm You can also download it via iTunes.

---